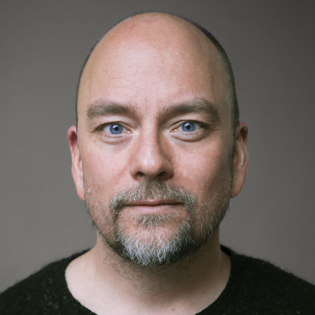 Even Westvang
Principal
Even is a principal at Bengler specializing in concept development, user interface design and data visualization.
Even works with clients and internal teams in building products. He believes that craft and a proximity to material qualities are highly relevant when making things for digital media.
In order to argue for the value of making public data available he has initiated a series of experimental prototypes. These projects have been been featured in international publications such as The Guardian and Fast Company and Norwegian national media.
Occasionally he teaches at the School of Design and Architecture (AHO) in Oslo – where he has insisted on doing a course called Internet Carpentry 101 which attempts to reveal how infrastructure informs how we design for interactive media.
Projects