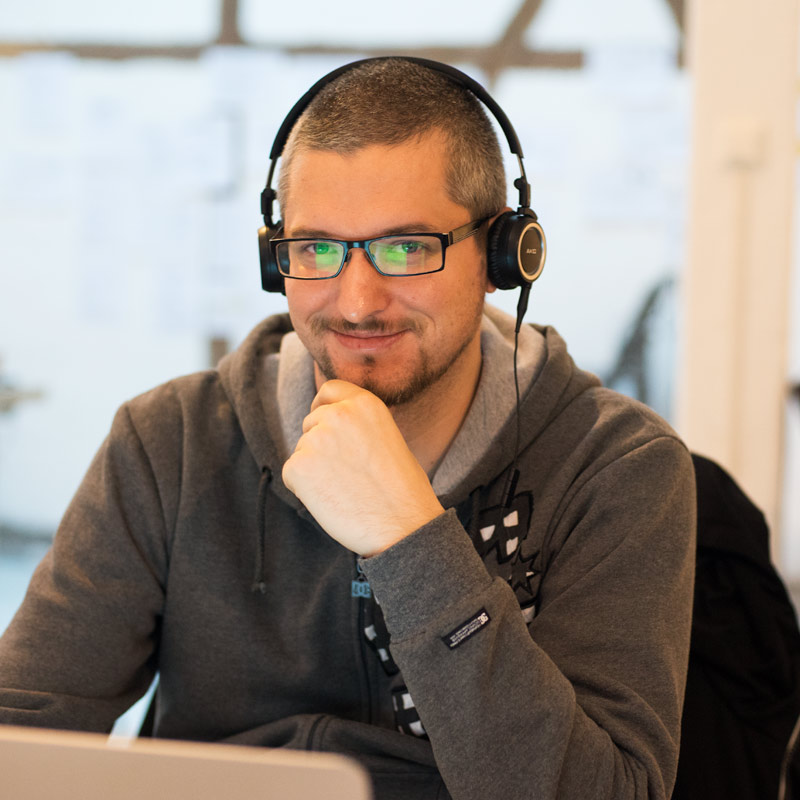 Erik Grinaker
Ops
Erik manages Bengler's server systems, and specializes in building robust, scalable, automated platforms.
Erik makes sure that Bengler's servers and applications are up and running, and works closely with the developers on overall application architecture and platform integration. In addition to fundamental performance and availability aspects, he is especially concerned with automation, and runs ops with a small contingent of Puppet agents.
The better part of Erik's twenties were spent living and travelling throughout Asia, with extended stays in Phnom Penh, Tokyo, and Ho Chi Minh City. Despite the exotic locales, he cultivated a passion for programming and all things UNIX, while somehow avoiding a tan. He enjoys challenging his own (and others') ideas over a beer, and believes that true happiness is best found in front of a 20 kilowatt dub sound system.
Erik is about to begin physics studies at the University of York, and plans to pursue a career in nuclear fusion research.
Projects